Felted Taconite Earrings + Overburden Project Support!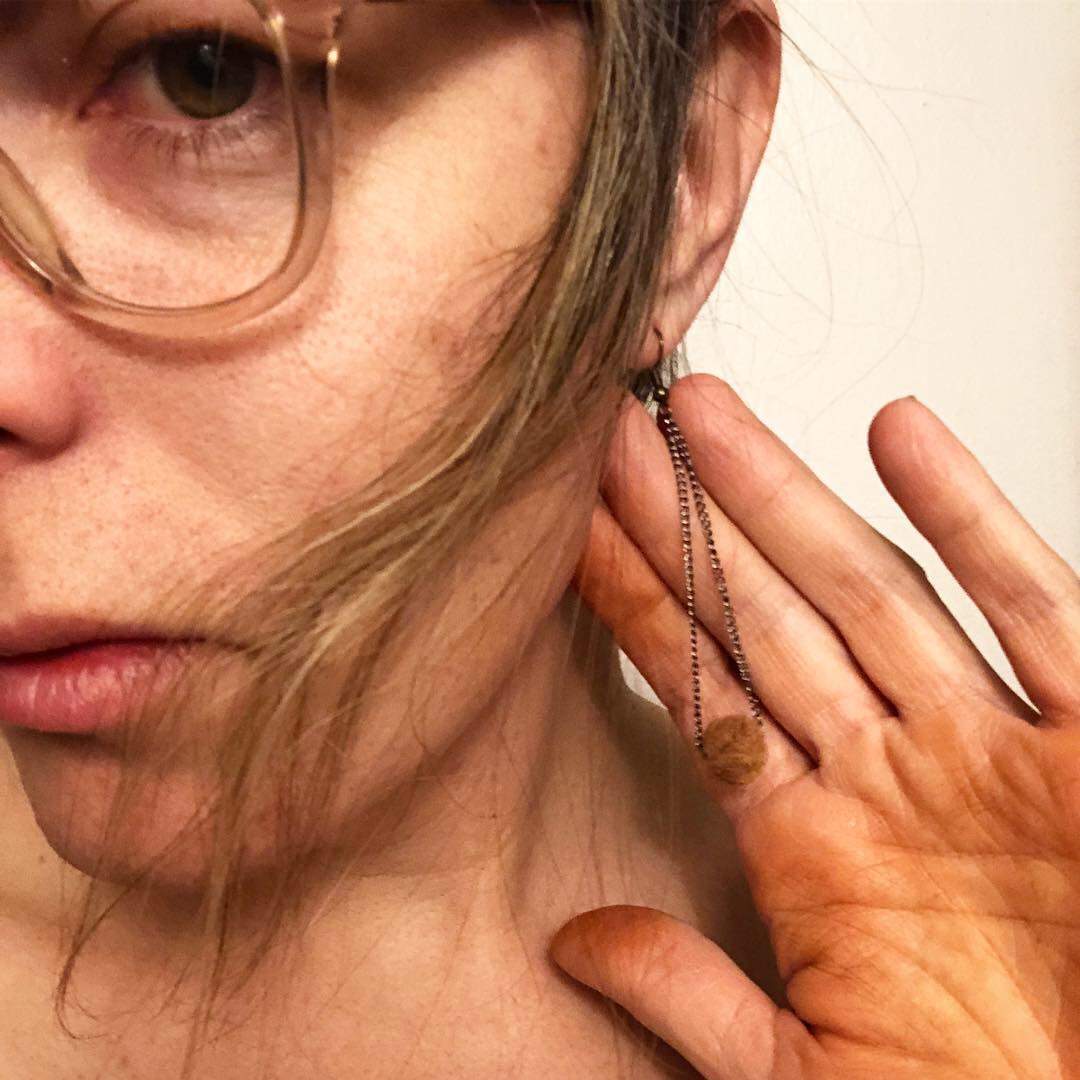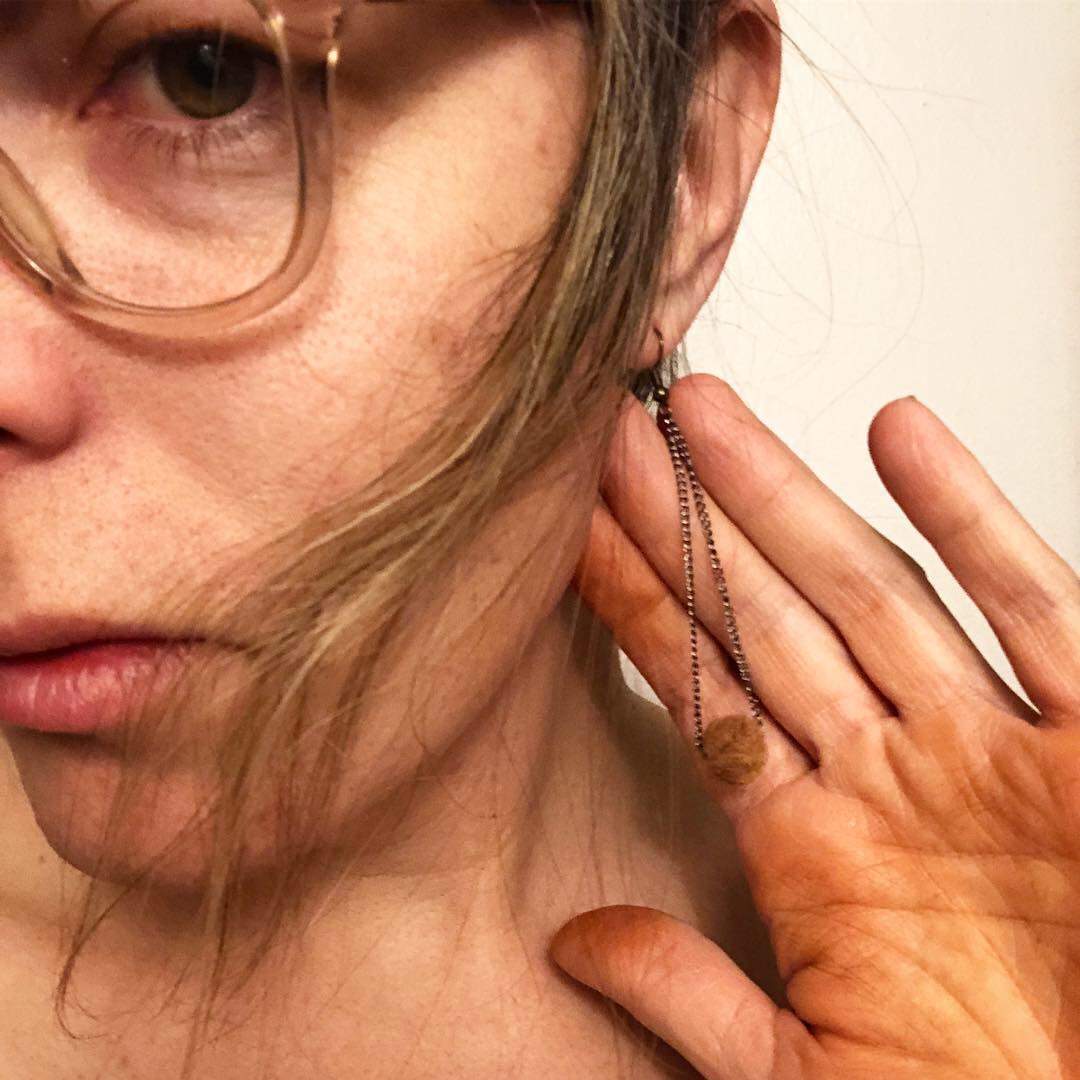 Felted Taconite Earrings + Overburden Project Support!
Unique earrings made from wool that was dyed with taconite (red earth) and felted by women from Minnesota's Iron Range, part of the collaborative public project Overburden / Overlook co-led by artist Shanai Matteson, Roopali Phadke, and a network of local partners. Wear these, and know that your purchase directly benefits the creation of art and healing spaces by and for rural women.
These earrings are created from felted wool pellets, which are dyed with "overburden" (a mining term for waste taconite, the red earth dug up in the mining process) that was gathered on Minnesota's Iron Range.
These pellets were felted by people in storytelling workshops created to surface the overlooked stories of women, work, and water in Iron Range places. These workshops are part of a collaborative public art and narrative project called Overburden / Overlook that I'm developing with my creative and community partners. You can read more about that project here. Proceeds from the sale of jewelry and other keepsakes made with these pellets will benefit efforts to hire a local arts organizer to co-lead this project with me in 2019. Each pair of earrings will fund approximately 1 hour of her time building relationships and transforming culture through public art and narrative work.
Earrings come with a small book that illustrates the felting process. They hang approximately 3 inches from earlobe.